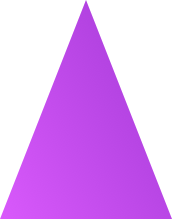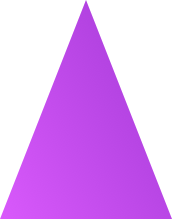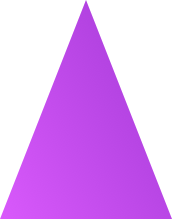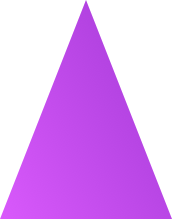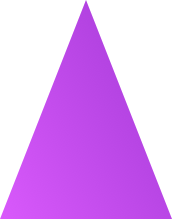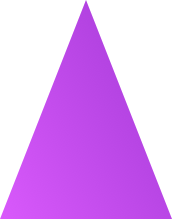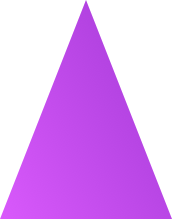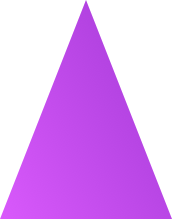 Invested
Paid
Total Investors
Why we?
Usual Pyramid
Administrators have access to funds.
Is it possible to hack the site and private offices.
All information about the balance of the pyramid is hidden.
Administration may block participants
Smart-Pyramid
All funds are protected by an Ethereum-based Smart Contract.
Open reliable code that can not be hacked.
Completely open statistics on the Ethereum blockchain is available to everyone!
You control your investment yourself.
Investor competition
Every Monday there is a contest on a smart contract, according to which there is a distribution of 2 ETH, 1 ETH and 0.5 ETH to the three wallets that have made the biggest investments over the past week!
The competition ends within:
Days
Hours
Minutes
Seconds
P.S. In case of equal investments from different wallets, the highest place is awarded to the wallet that made the investment earlier
The results of the competition are summed up each Mon exactly at 13:00. At the onset of this time, any user can initiate the execution of the competition. In order to do this it is necessary that the Metamask extension be installed and run. You need to go to SMART CONTRACT , then go to the Whire Contract tab and click the payDay button. The prizes will be automatically sent out and a new investor competition will begin until next Monday
Get
5%

of referrals by inviting new members!
Get a referral link
Enter your wallet address.
Smart contract instantly distributes funds as soon as an investment arrives
P.S. When paying via MyEtherWallet, your referral must indicate your wallet in the DATA field
Your user account
You can see all the information about your investments, your payments and referrals.
Enter the address from which you made the investment
Your Investments
| Block | |
| --- | --- |
Your Income
| Block | Type | |
| --- | --- | --- |
Your referrals
| Address | |
| --- | --- |
What will happen to the project if the site stops working?
The site has mainly an information function. All project functions are completely autonomous! If for any reason the site stops working, it will not affect the payment of the dividends and the acceptance of deposits.
Who produces the process of distribution of remuneration and dividends?
The automated system on the Smart contract will settle payments without third parties.
What are the guarantees of payment?
Payments are guaranteed by the Ethereum network, the founders of the project can not influence its operation.
How long will this project work?
As long as the Ethereum network exists
Invest

Get from

1.23%

per day!
With a daily increase in dividends by

0.01%

!
Guaranteed by smart contract of Ethereum